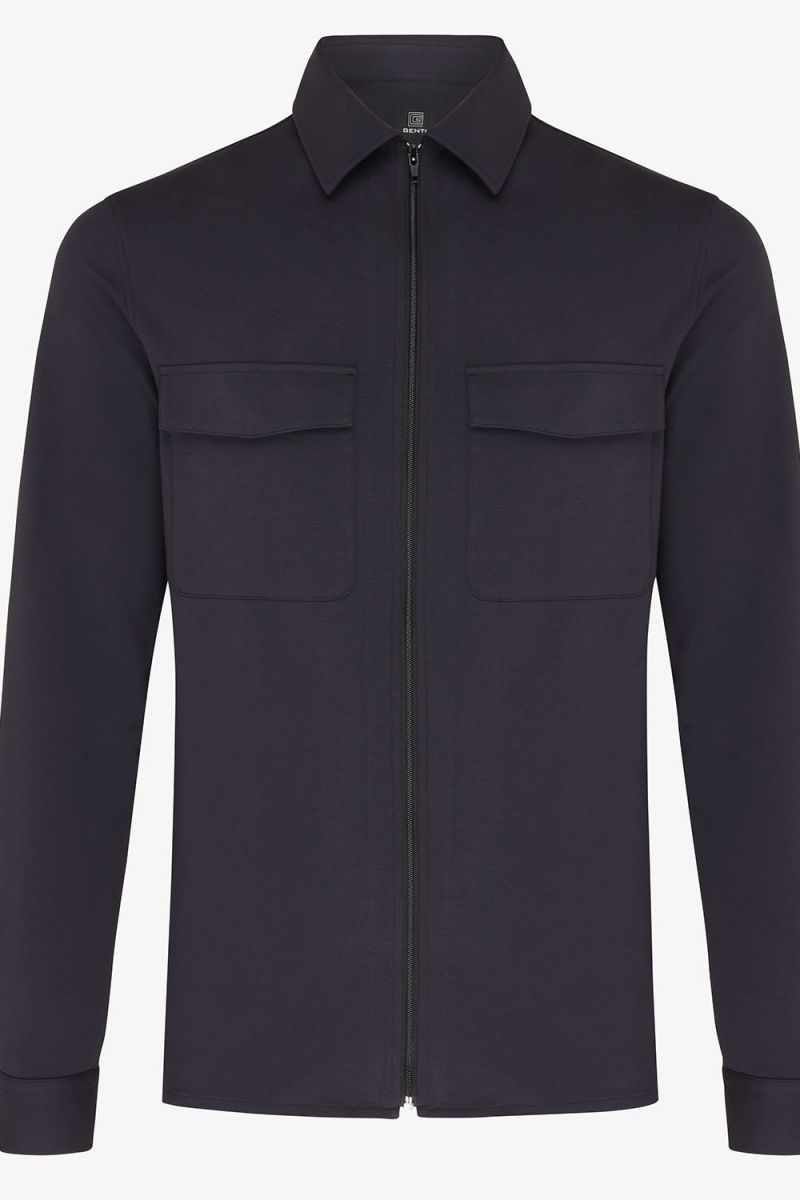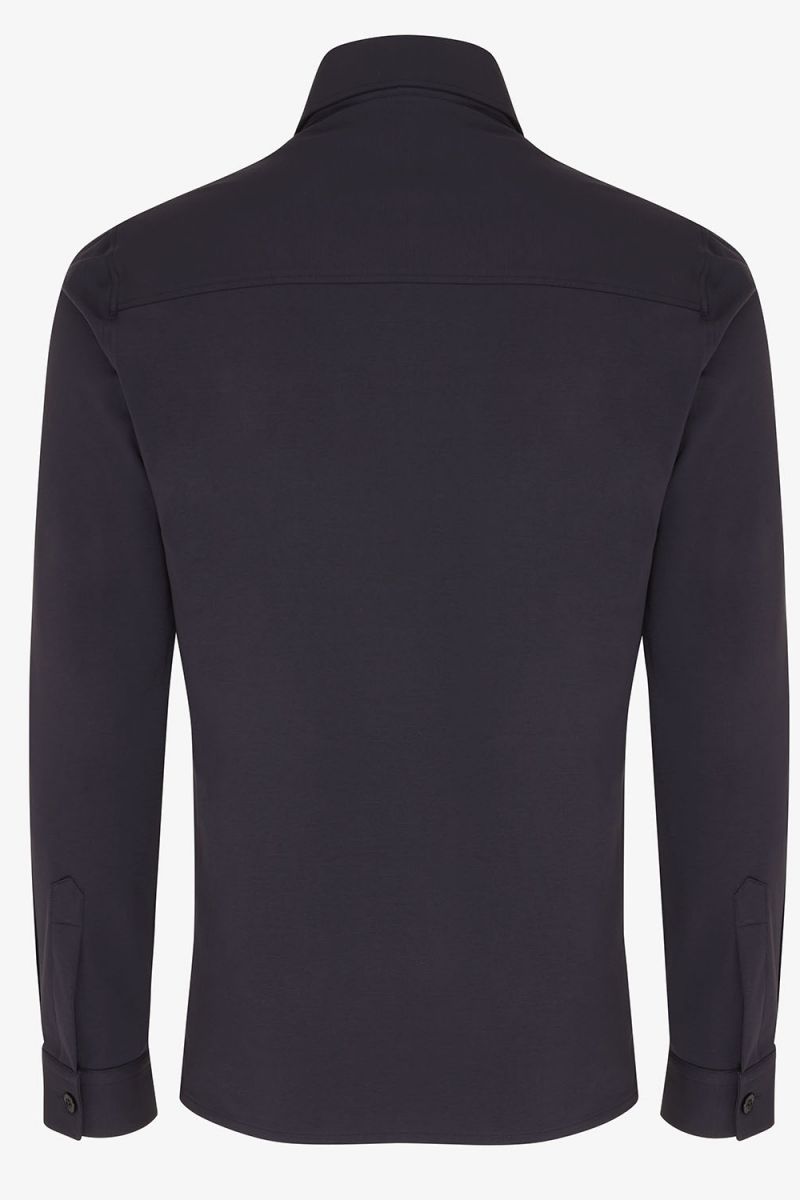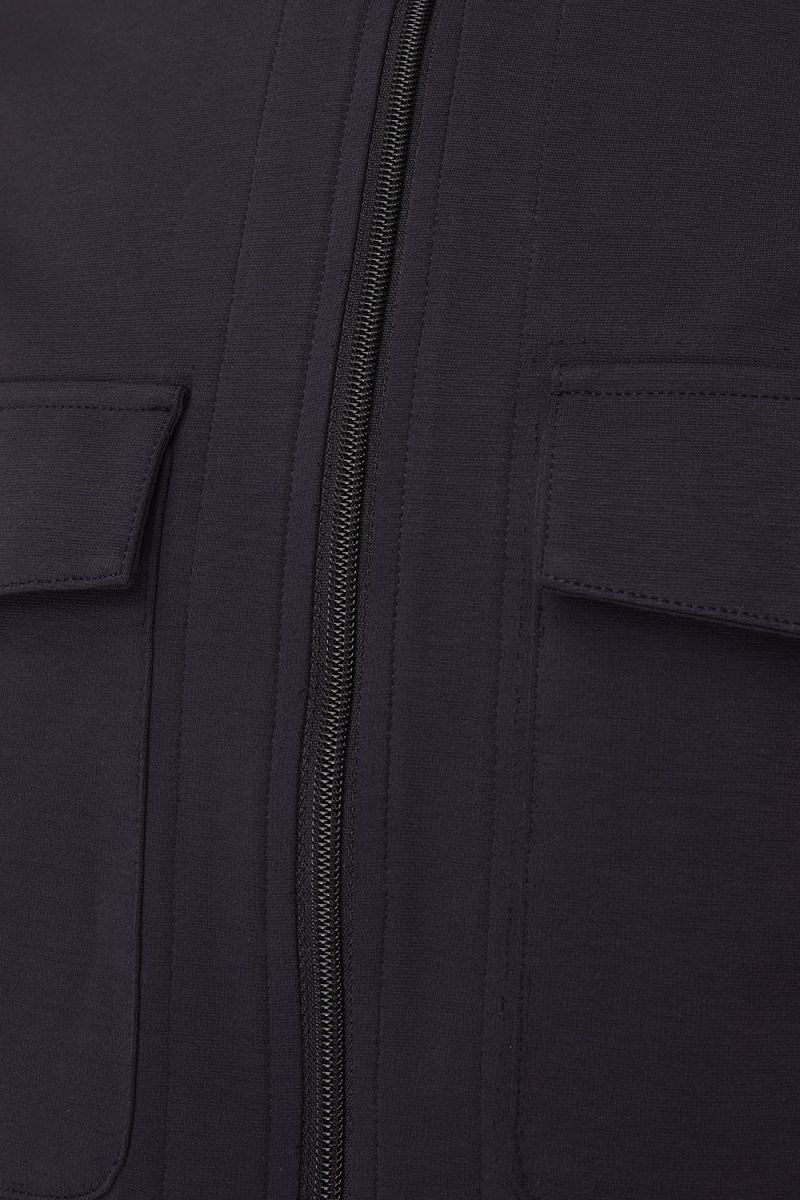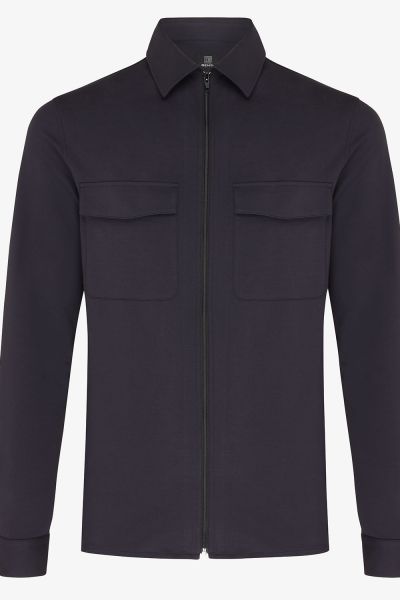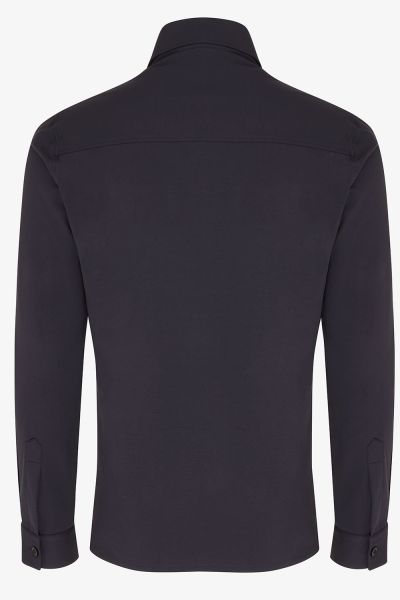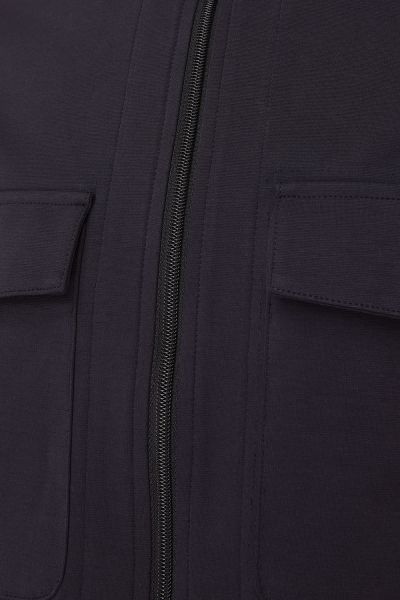 S4127-1967
Dyanmic overshirt donkerblauw
€ 149,90
Technically enhanced jackets and pants prove to be versatile. Simultaneously contemporary and casual in appearance. It all depends on the combination and styling. Last but not least there is a strong crossover in style and fabric between the product groups. Shirts and knits function as jackets. Coats and jackets as cardigans.
A direction which is not to miss out on for winter 2021.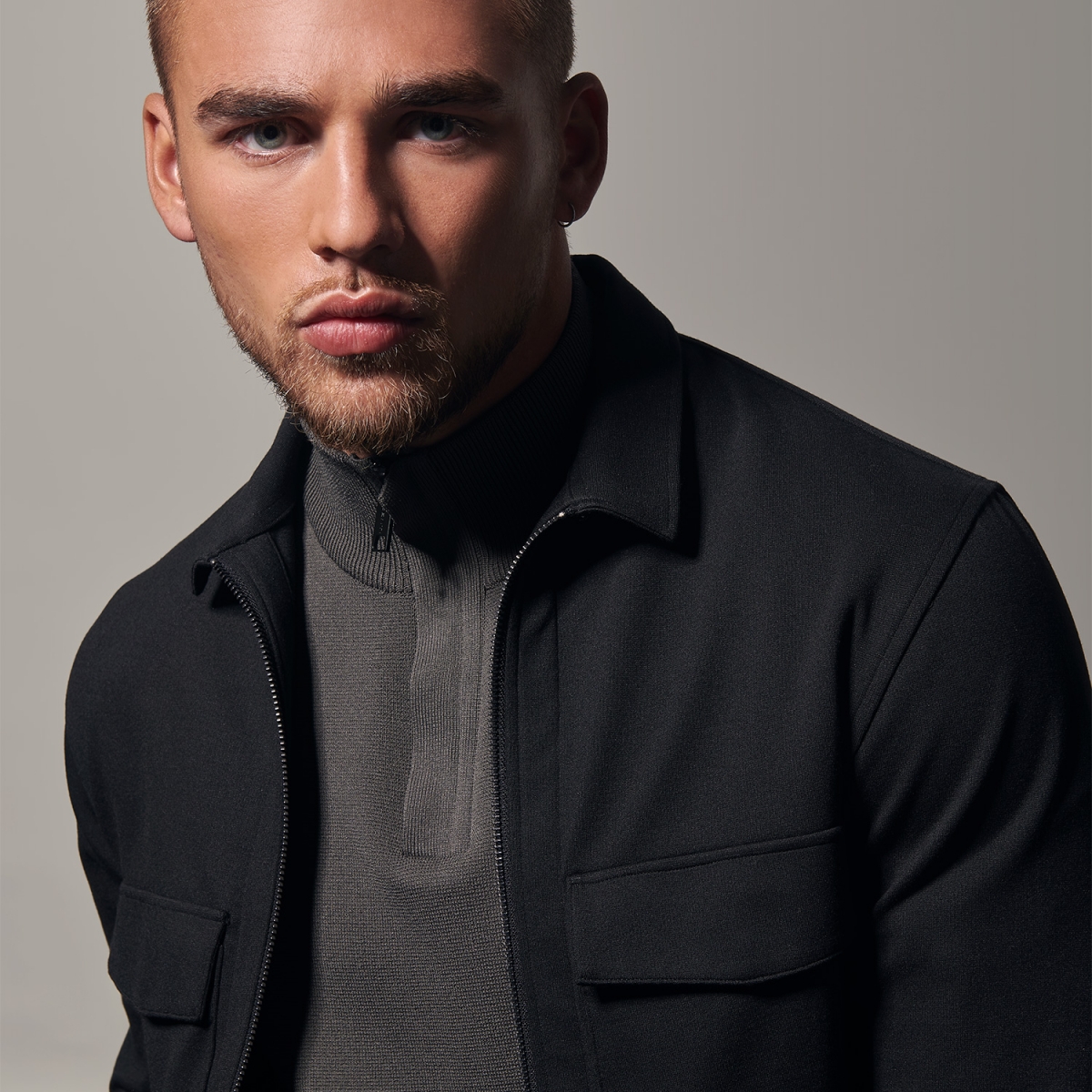 Newsletter
Schrijf je in om op de hoogte te blijven van de laatste updates over onze collectie.