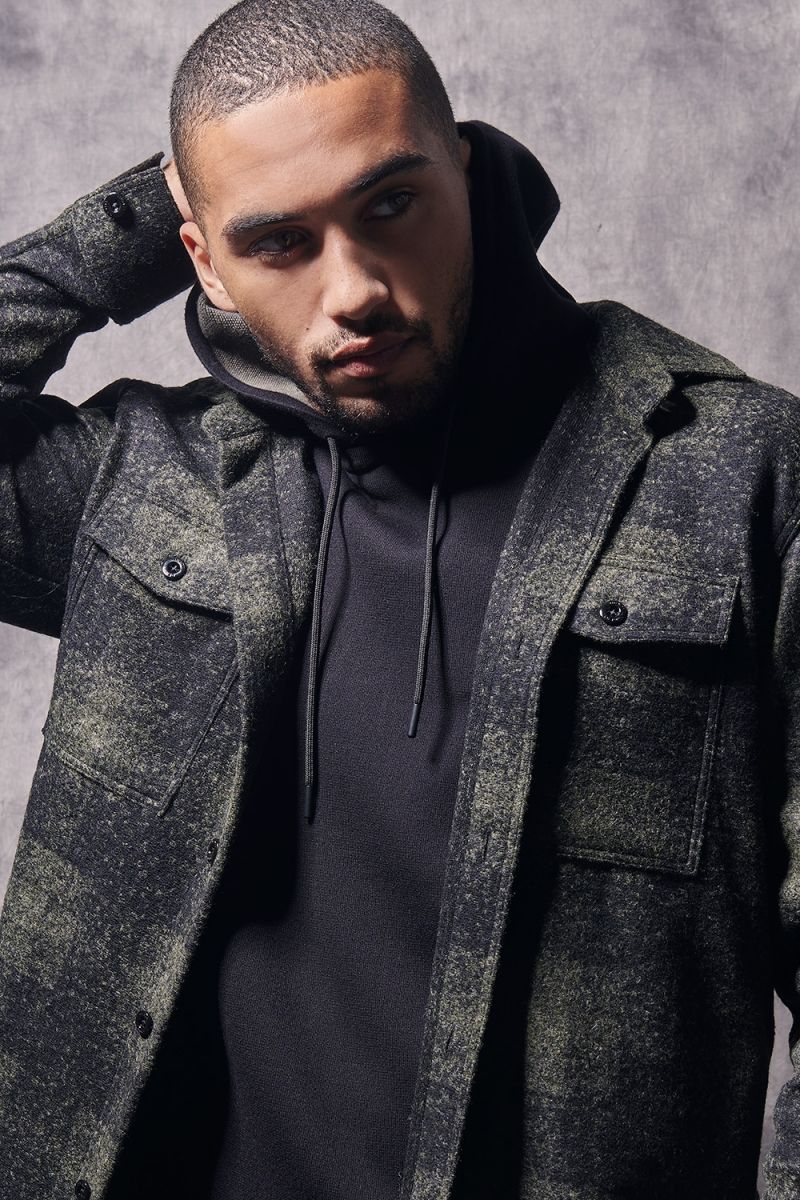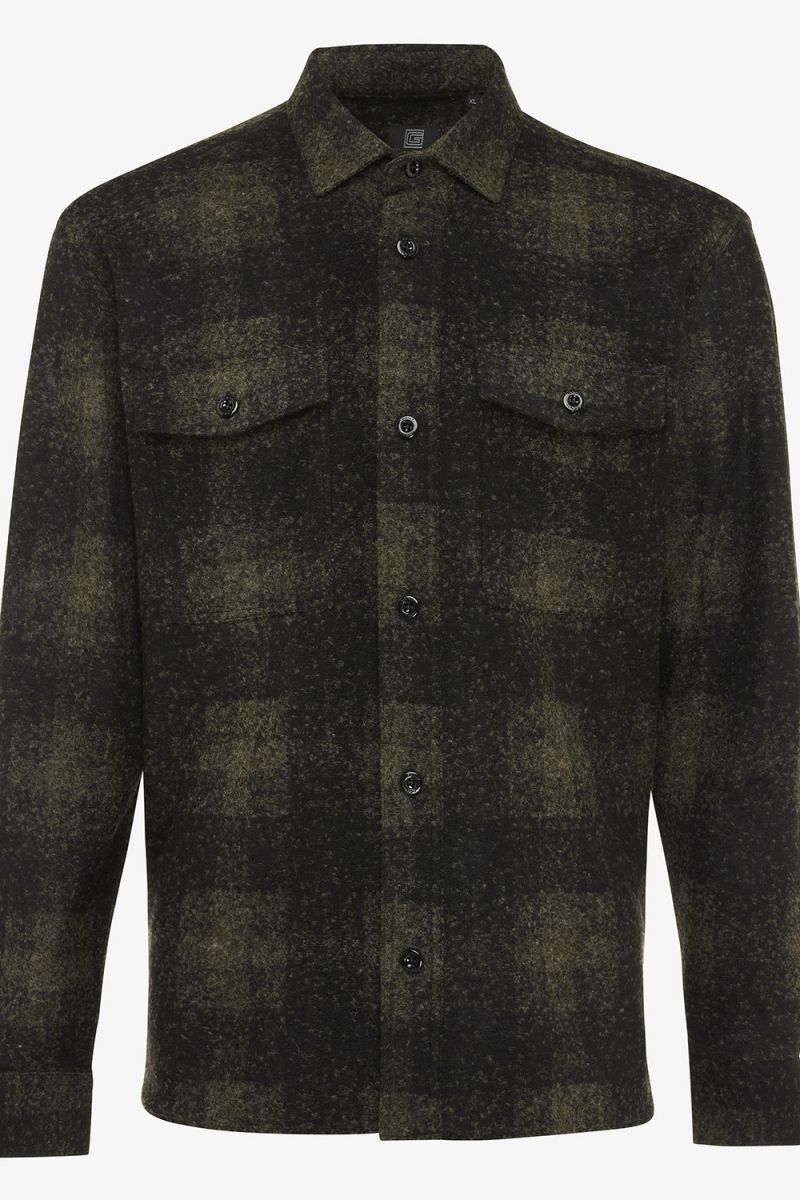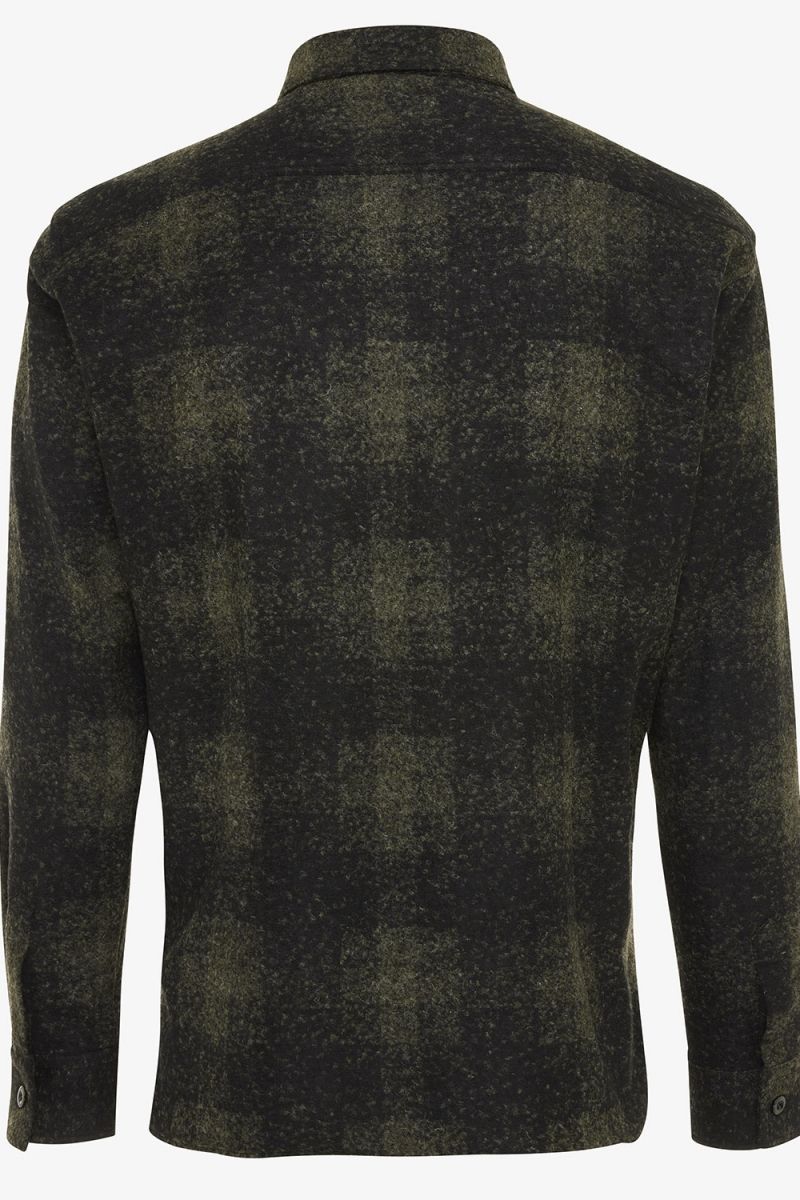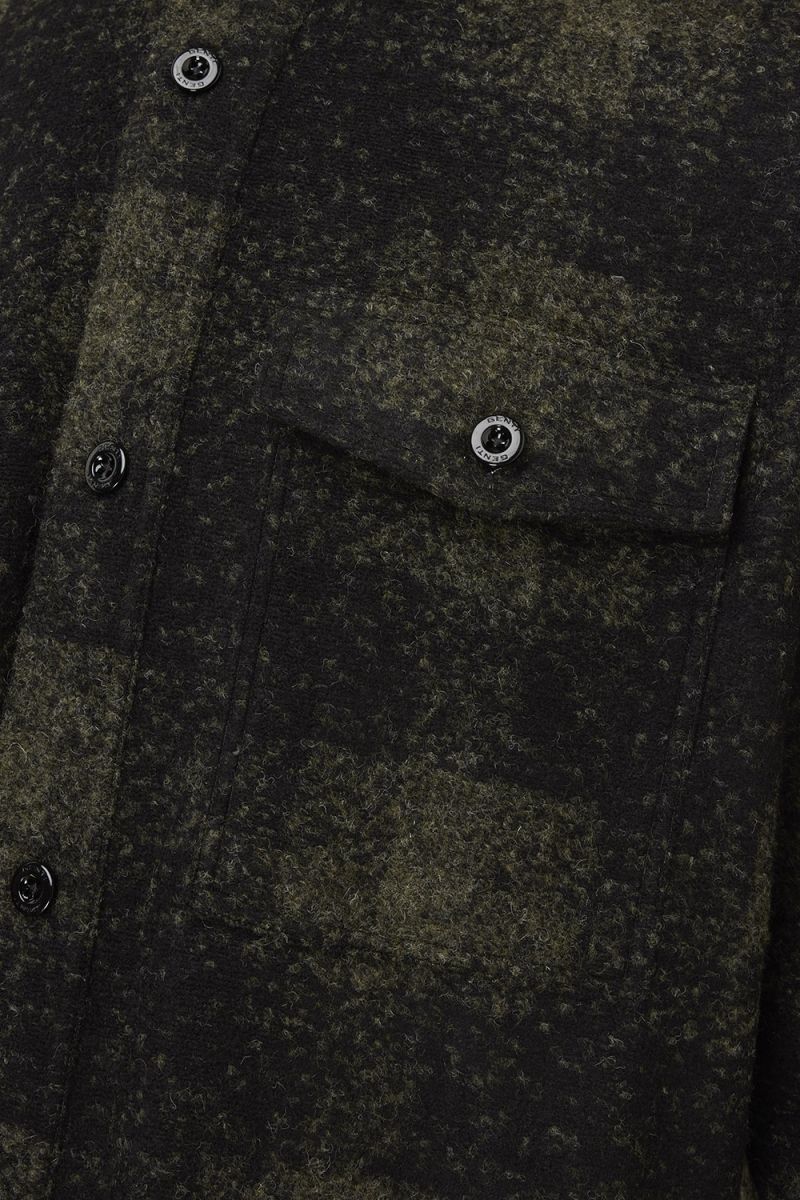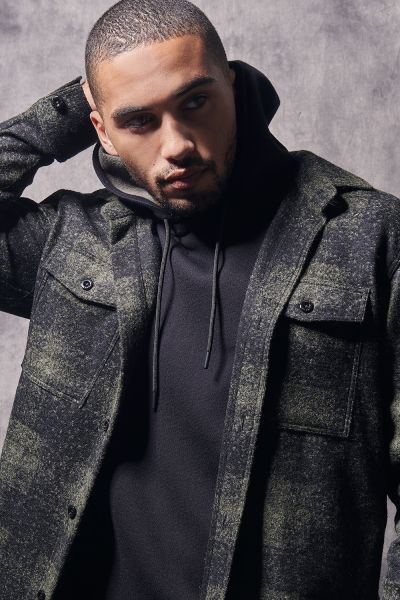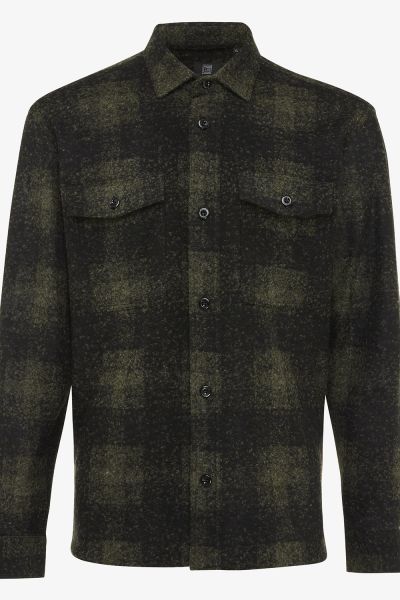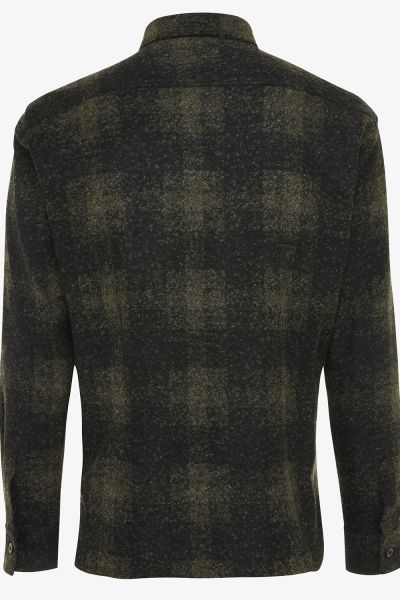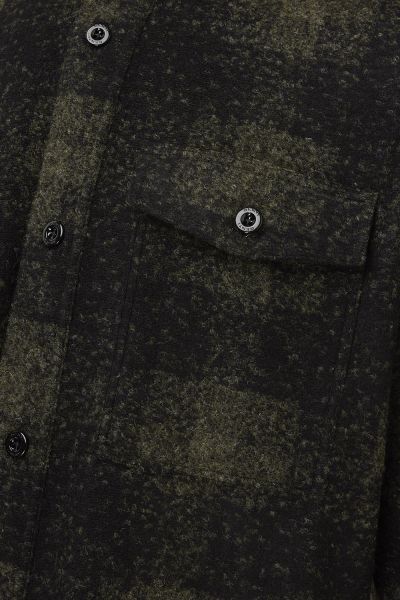 S4123-1853
Overshirt ruit groen
€ 169,90
Second layer styles like buttoned up cardigans and overshirts replace formal jackets. Key details are clean-cut utility pockets, concealed zips and contoured panelling by cutseams and ribbed panels.
Functionality is blended with a minimalist outlook. Outdoor inspired pieces are worn with laid back sweats and knitwear to achieve an individual style that is practical and above all comfortable.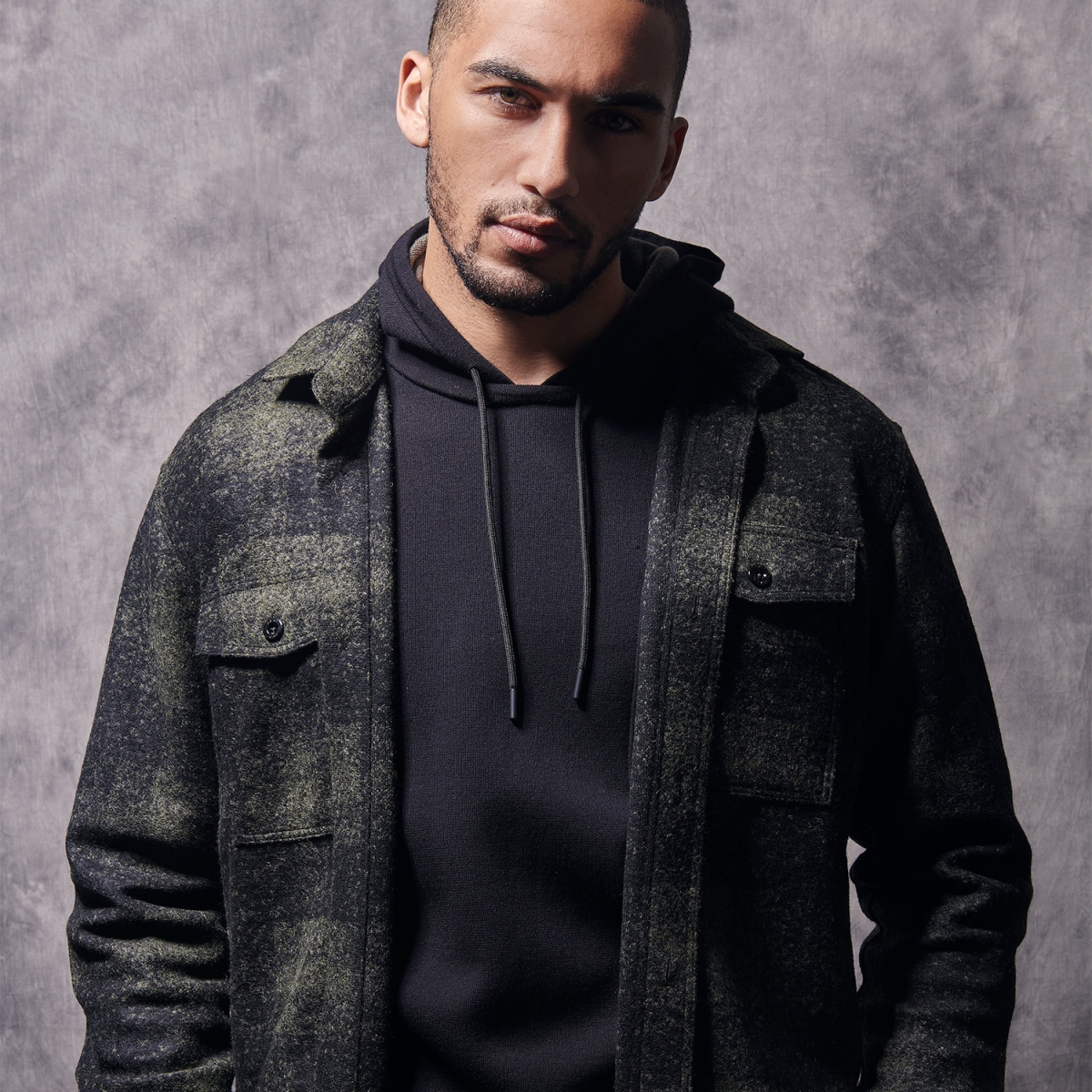 Newsletter
Schrijf je in om op de hoogte te blijven van de laatste updates over onze collectie.