X.PLORE
FOR SS21 GENTI EXPLORES THE SYNERGY BETWEEN NATURE AND TECHNOLOGY. ACTIVE SILHOUETTES ARE WORN AS ALL DAY UNIFORMS. THEY ARE MADE UP FROM ITEMS THAT OFFER COMFORT, STYLE AND FUNCTIONALITY.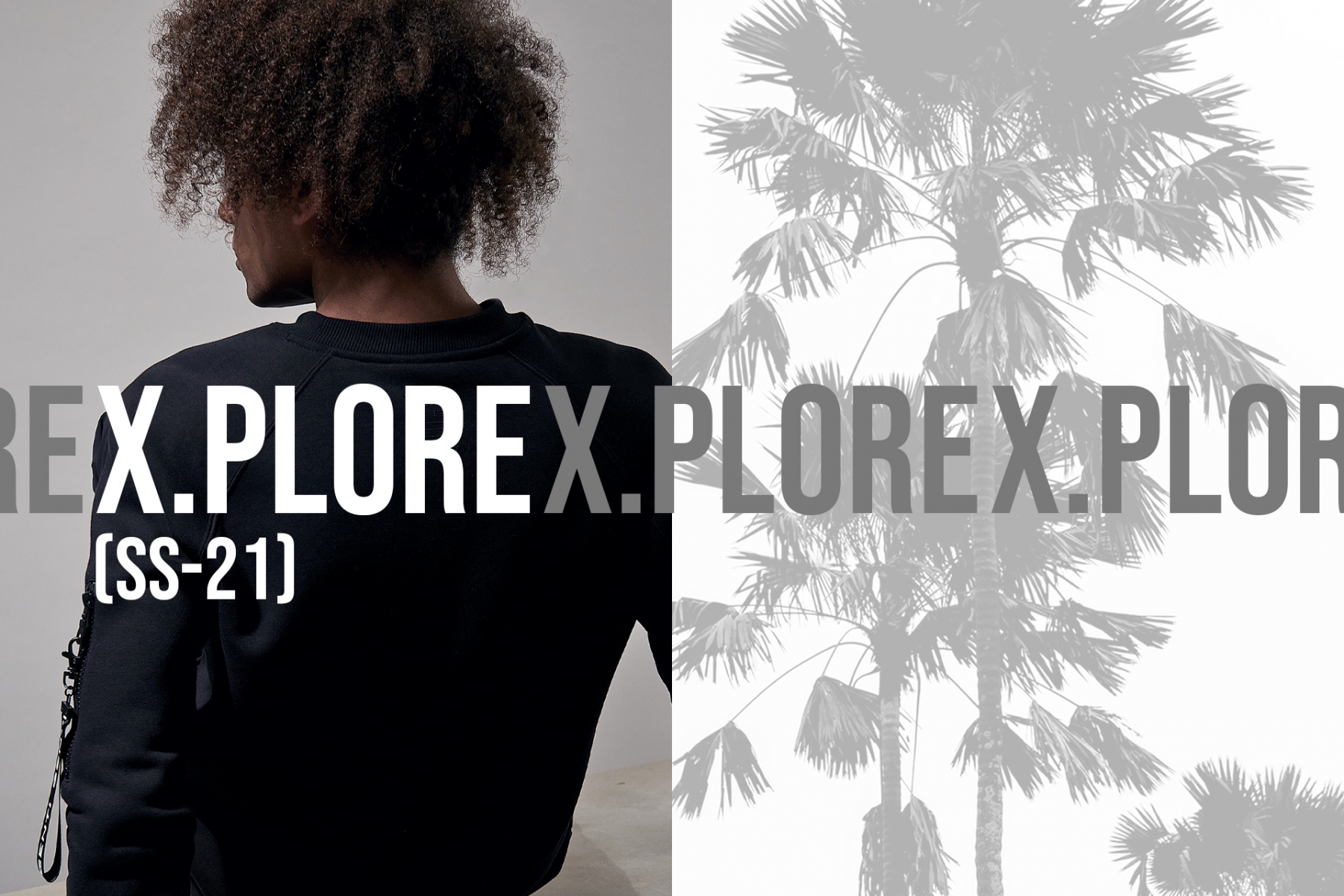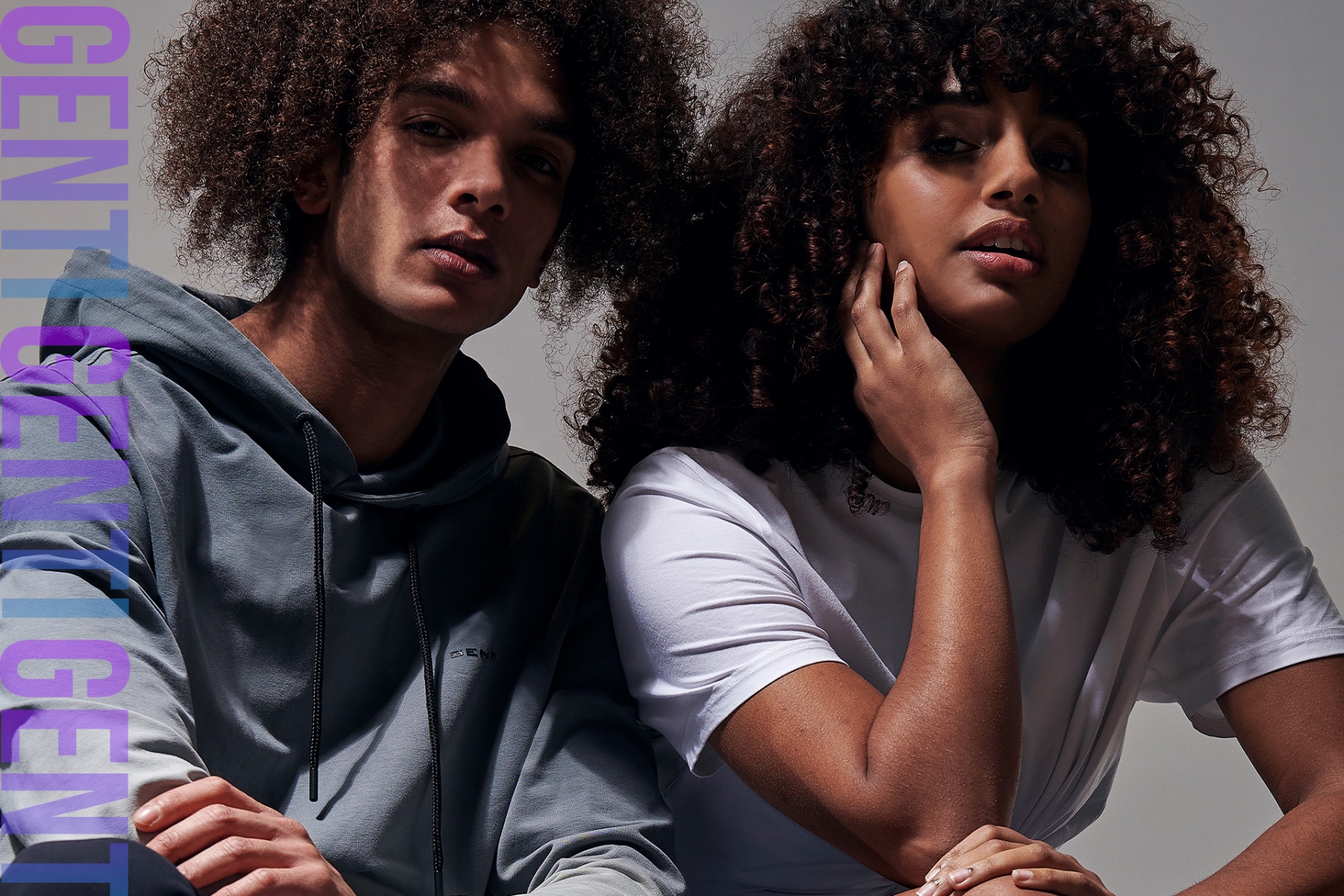 COLOR
THE GROWN UP COLORSTORY IS PUNCTUATED BY A BLAST OF BRIGHT COLORS. OPTICAL WHITE AND TURQUOISE ARE COMBINED WITH MORE SATURATED TONES LIKE ARMY, TEAL AND WASHED OUT BLACK. THERE IS A POSITIVE ENERGY TO THE PALETTE WHILE BLACK DOMINATES ON THE DARK SIDE OF THE SPECTRUM.
HEAVY JERSEY
HEAVY WEIGHT DIAGONAL JERSEY IS THE PERFECT BASEMATERIAL FOR ALL SORTS OF STYLES IN THE COLLECTION. JOGGERS LONG OR SHORT, HOODIES, CREWS AND RELAXED FITTED SHORT SLEEVES. MADE OUT OF PURE COTTON IT IS ONLY FOR NO-NONSENSE GUYS. STYLES ARE WORN LESS FITTED AND RELAXED.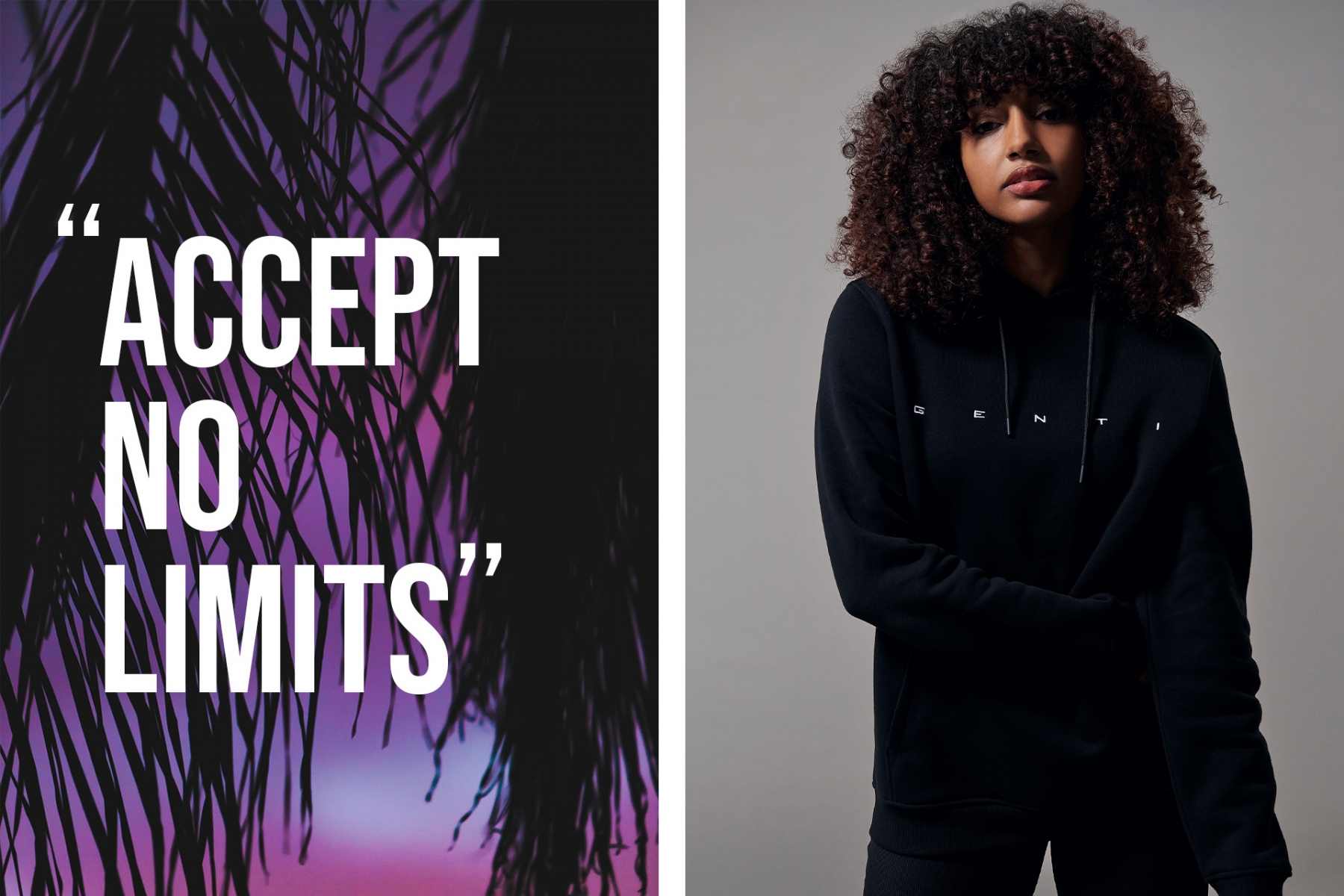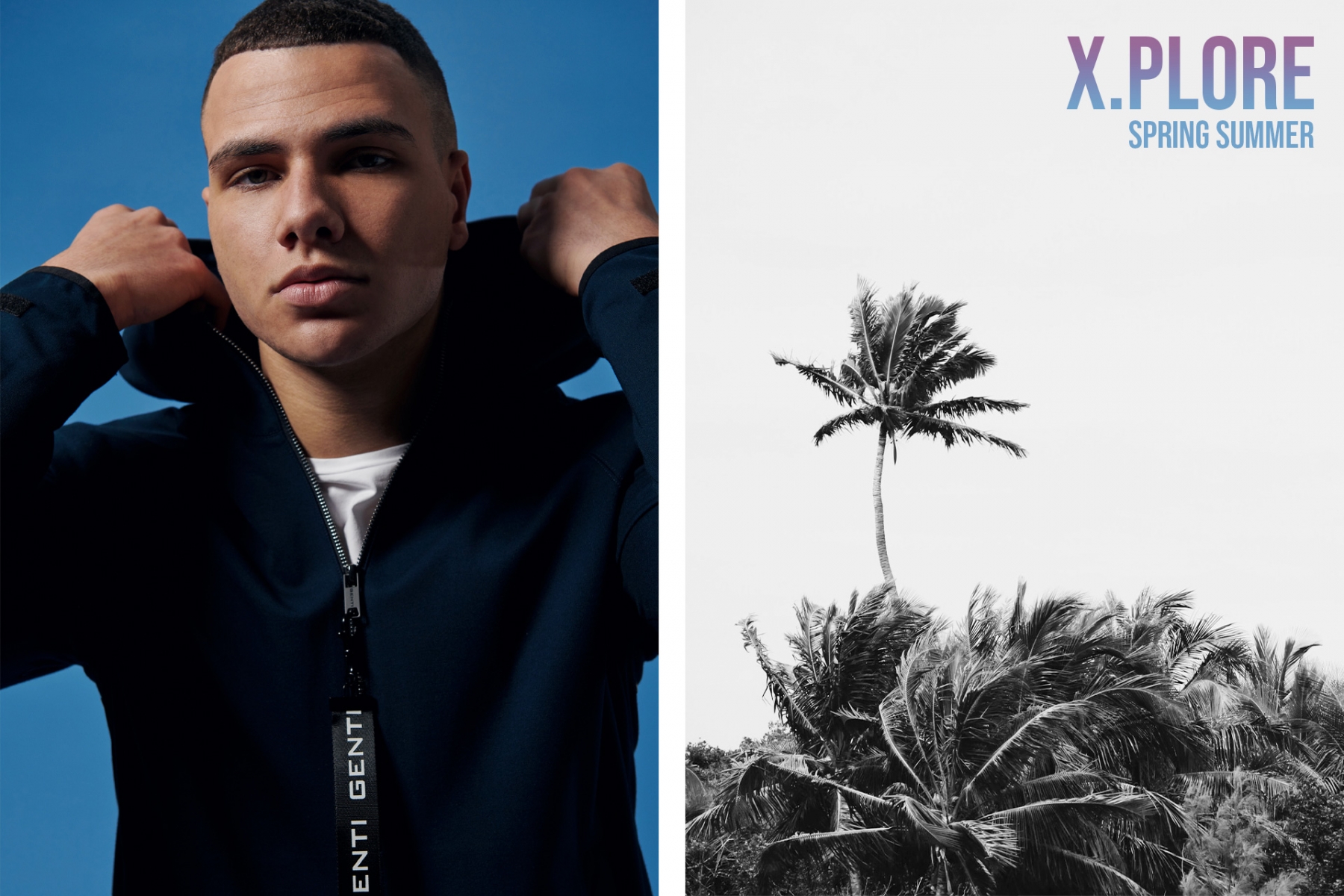 STATEMENT PIECES
TECHNICAL FABRICS AND TRIM DETAILS ARE KEY. TOP AND BOTTOM RIVAL FOR ATTENTION AND ARE EQUALLY OUTSPOKEN. BASICS ARE WANTED AS A STATEMENT FOR LESS IS MORE.
DYNAMIC
FOR THOSE WHO RATHER WEAR A SHIRT THAN A CREW NECK THE DYNAMIC STRETCH SHIRT IS THE PERFECT MATCH. THE SHIRT BEING MADE FROM A MIX OF MICROFIBRE AND LYCRA IT HAS THE BEST AESTHETIC AND FUNCTIONAL QUALITIES.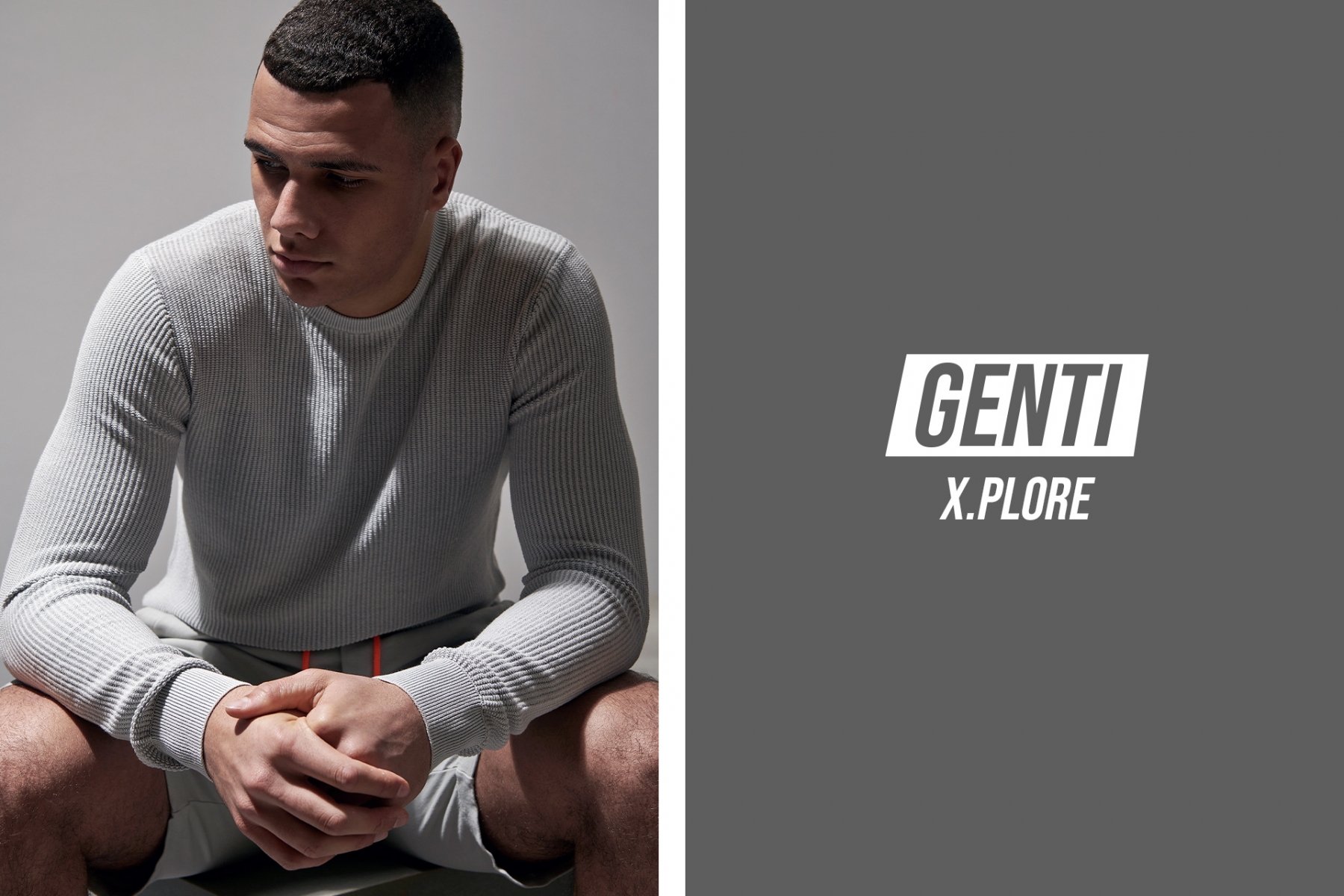 COMFORT VS. FUNCTION
SWEATS AND HOODIES PAIR WITH MATCHING JOGGERS CREATING TECHNICAL LOUNGEWEAR CO-ORDS. SPECIAL BRANDING IS VISIBLE ON EVERY ITEM IN THE COLLECTION. THESE SMART LOOKS ARE ONLY FOR GUYS WHO LIKE TO DRESS AS RELAXED AS THEY ARE.
THE HOODY
OVERSIZED GENTI HOODIES ARE FOR EVERYONE. A RELAXED LOOSE FIT MAKES IT THE PERFECT ITEM FOR EACH WARDROBE. INDIVIDUAL STYLING HAS EVERYTHING TO DO WITH IT.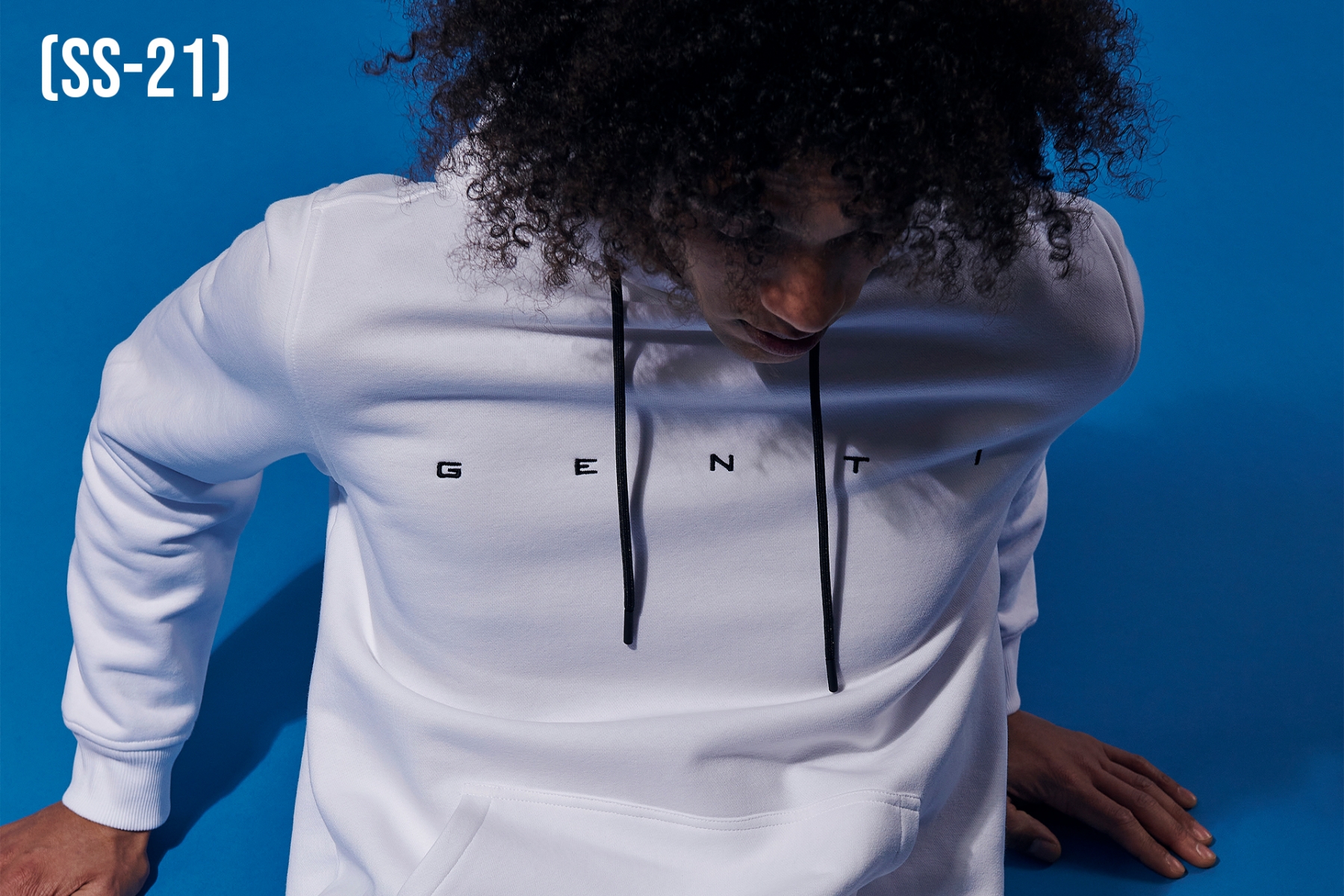 Newsletter
Schrijf je in om op de hoogte te blijven van de laatste updates over onze collectie.